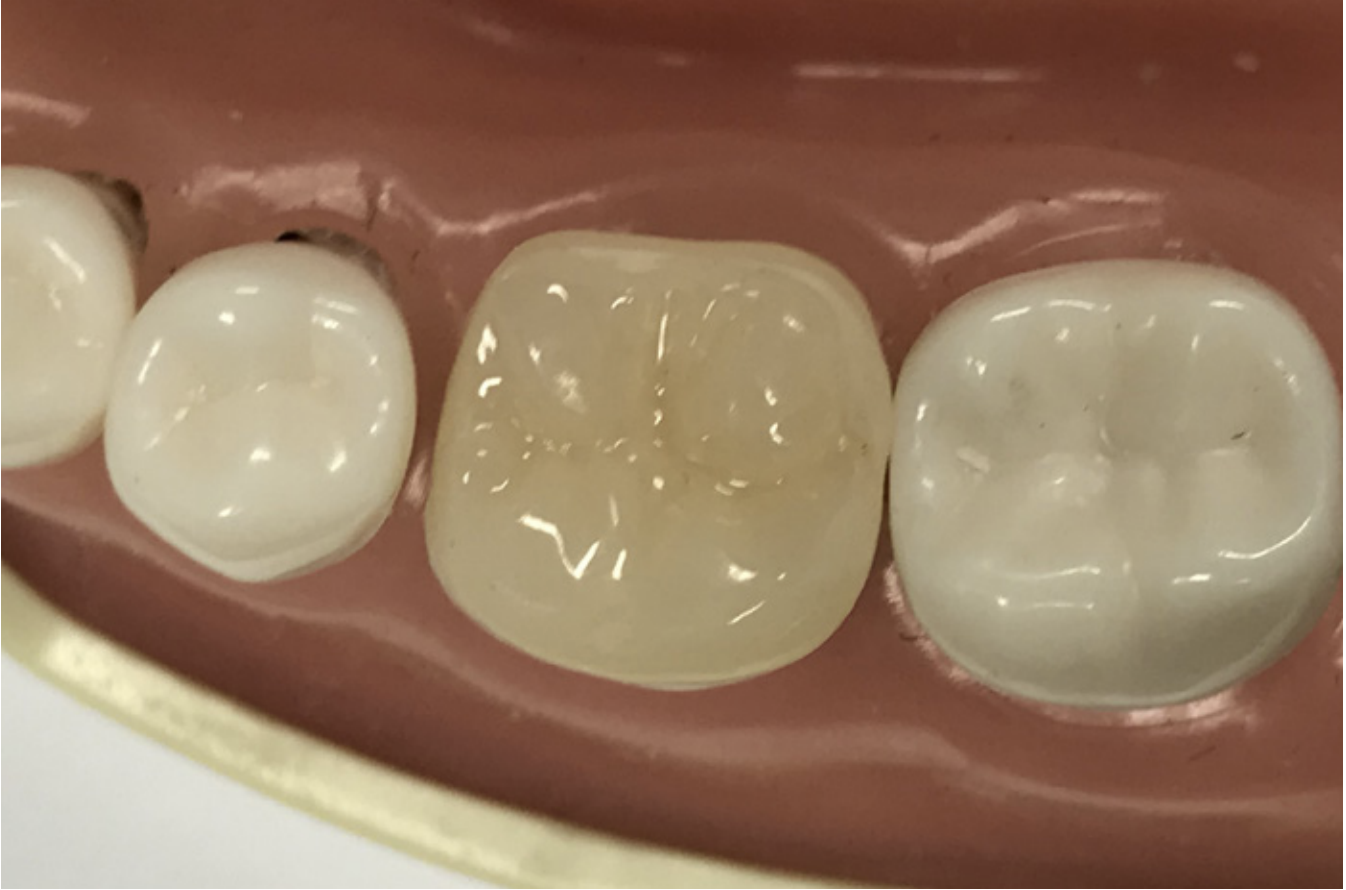 In this series of blog posts we will be addressing some of the most frequently asked questions surrounding the One Visit Crown (OVC). Nothing in dentistry is easy, but we hope that some of these tips and tricks will help you to continue to provide great clinical outcomes for your patients.
Firstly, make sure that you have read our articles on how to achieve tight contacts:
If you familiarise yourself well with the above methods to get tight contacts, then ideally you should not end up with an open contact at all. However, on the odd chance that it does occur, below we will outline what to do in order to recover.