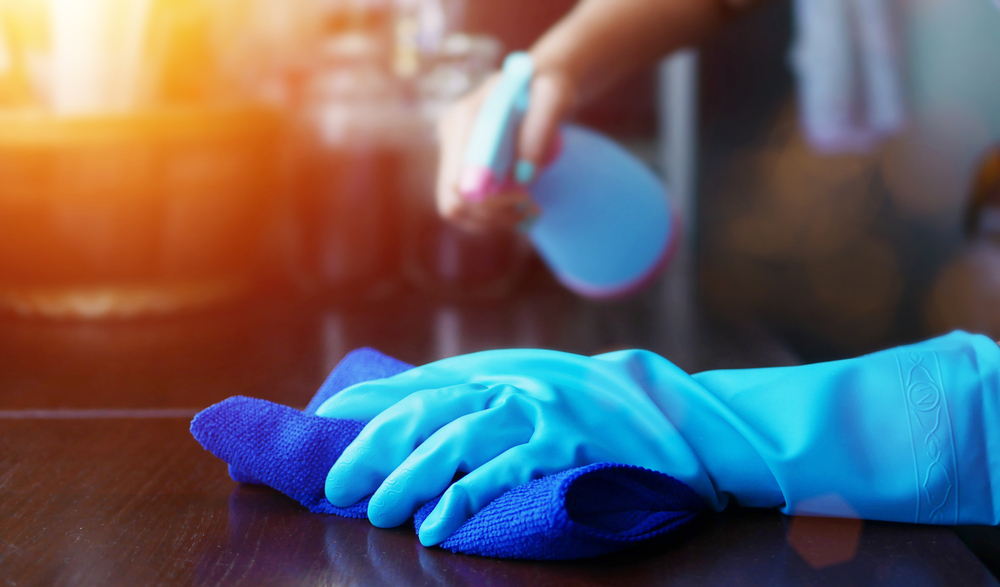 Without a doubt dentistry is about to change post the coronavirus pandemic.
It's easy to get caught up in the panic, but now is NOT the time to panic, now is the time to take action and do something.
Much of your post-COVID comeback success depends on what you do now!
Let's talk about the something. We've collated a practical list of things you can do to get ready for re-opening your practice.
Read More
Tags: Practice Productivity, COVID-19, Dentistry