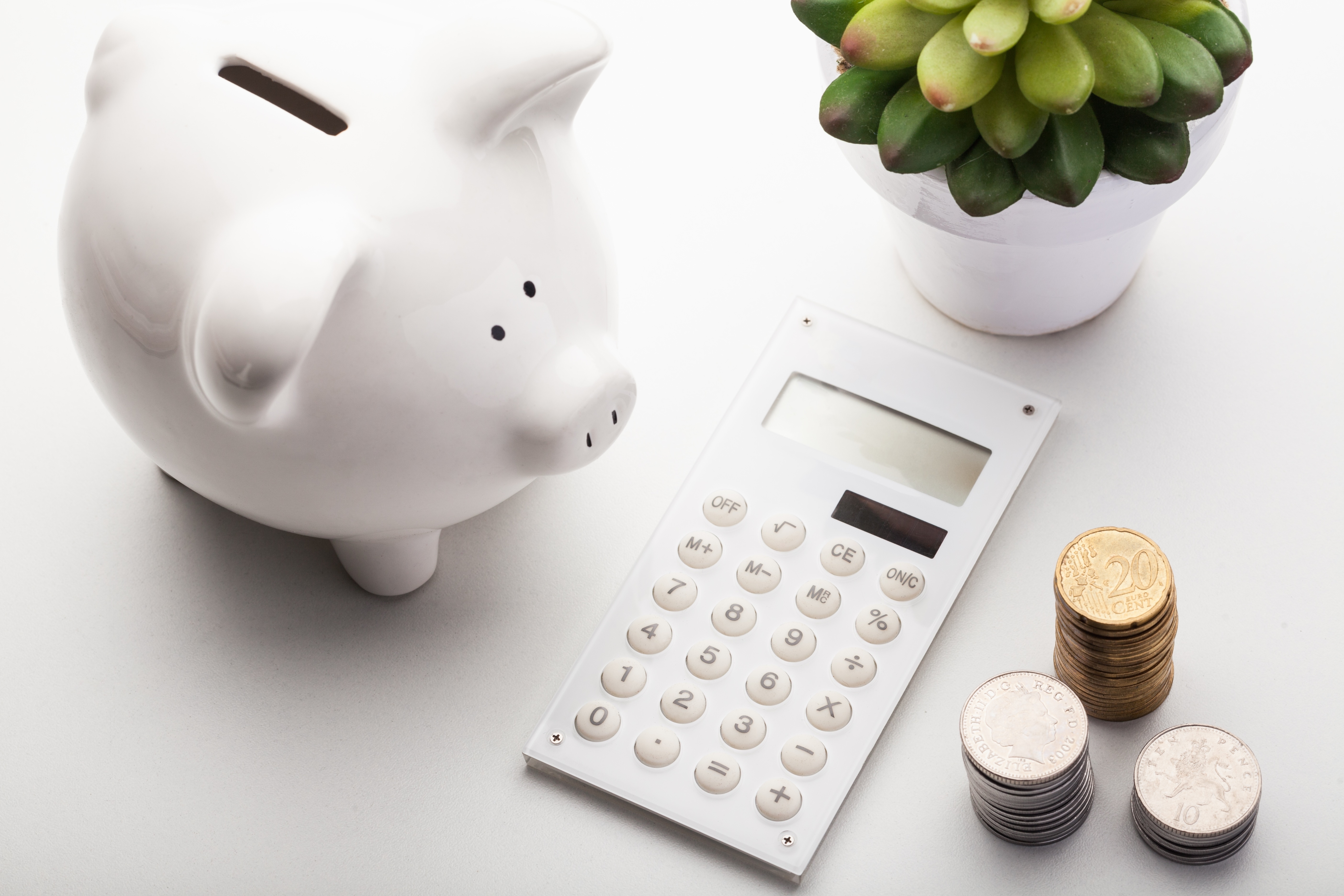 Without a doubt, dentistry as we know it will be facing huge change, post the coronavirus pandemic.
It's easy to get caught up in the hysteria:
How will we financially recover?
How will we manage with the inevitable influx of extensive treatment needed?
How will we, with our patients, cope with navigating the new regulations for "soft-openings"?
As default as our nature may be to panic, now is NOT the time to do so - now is the time to take action.