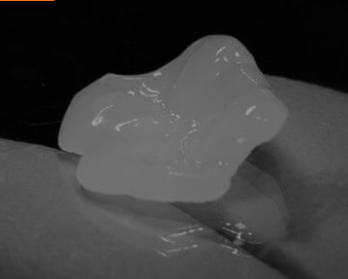 As we've witnessed most recently, along with the rest of the world, New Zealanders certainly know a thing or two about how best to get things done!
…In light of which, it might surprise you to learn that NZ was the very birthplace of the OVC – which is now in its 6th year on the market!
With many Australian Dentists having also caught onto the hype, it is no wonder why over 40,000 units have been sold – and why the OVC is still making waves in the Australasian dental market.